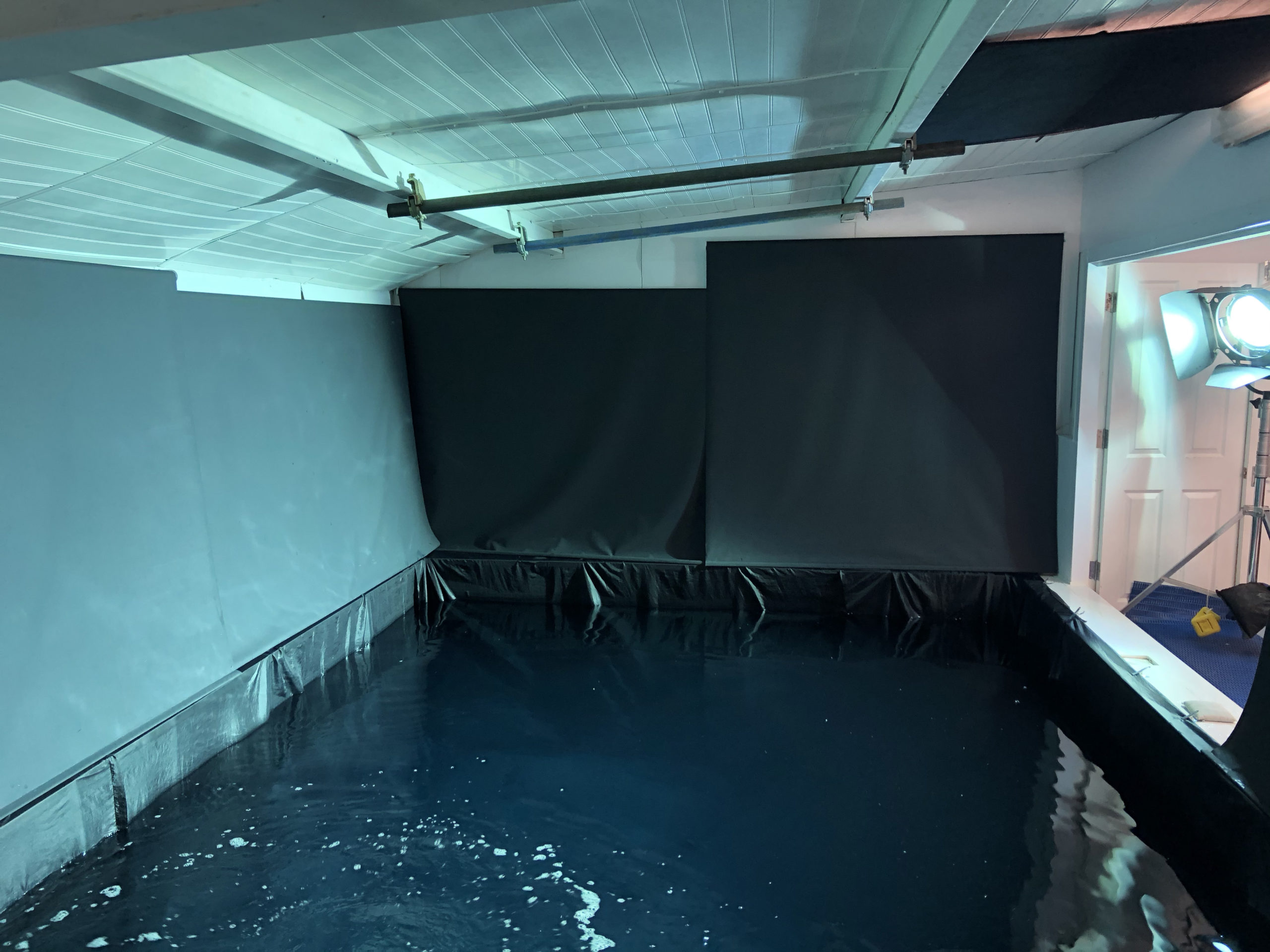 The Tank
5.5m long x 5m wide x 3m deep
Heated to 34 degrees celsius
Underwater safety platforms and various rigging for lighting etc.
Drapes – covering walls and floor of the tank in and above water available in various colours.  We can also create a variety of different environments such as canals, rivers, oceans, lagoons.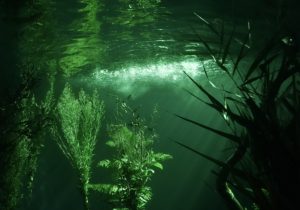 In Water Sets
We can build sets both in and on the water using staging and props. Please take a look at our Set Ups page.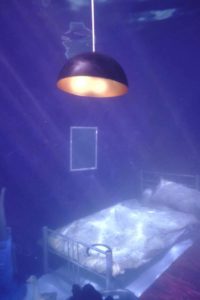 Lighting
63 amp 3 phase power fitted with all appropriate RCB's
Daylight or Tungsten
Arri 650w
Arri 1.2k
Arri 2.5k
Arri  M40
Underwater Orcas – 30,000 lumens 6250k
Underwater KinoFlo
Above or underwater FalconEye LED Panels