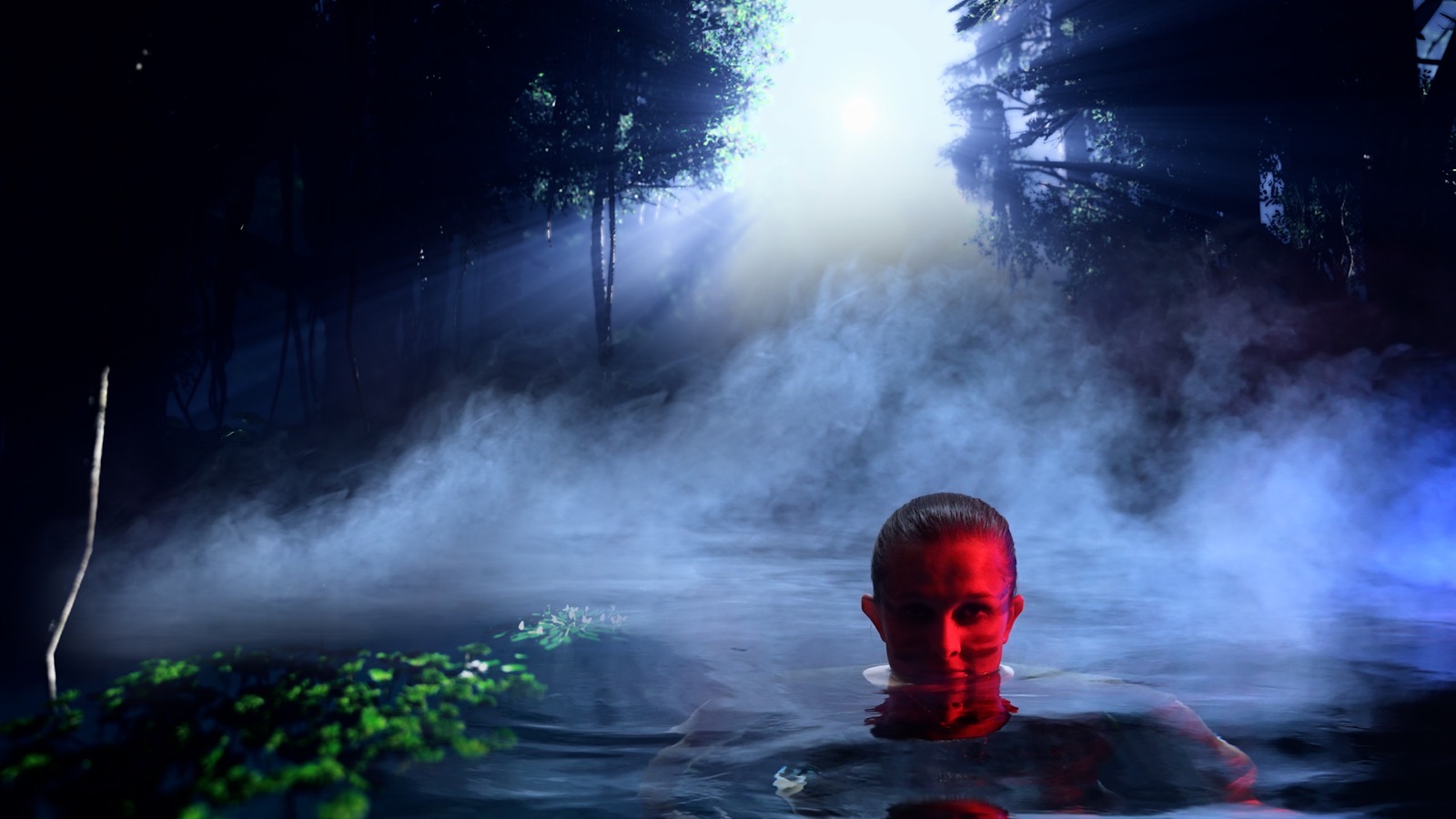 Our South London underwater studio is perfect for underwater photography and filming.
Ideal for shooting film, TV and photography either in the water or through a large underwater viewing window.
We provide a host of other services – lighting, set building, camera and housings, pre, during and post shoot creative consultancy.
We are HSE registered diving contractors. Our diving practices conform to HSE Diving Operations at Work Regulations 1997 2nd Edition. The safety of the talent is of great importance to us and we ensure full training is given so they are competent and comfortable to carry out their role in a controlled and safe manner.
We specialise in bespoke packages. Please contact us for further details.