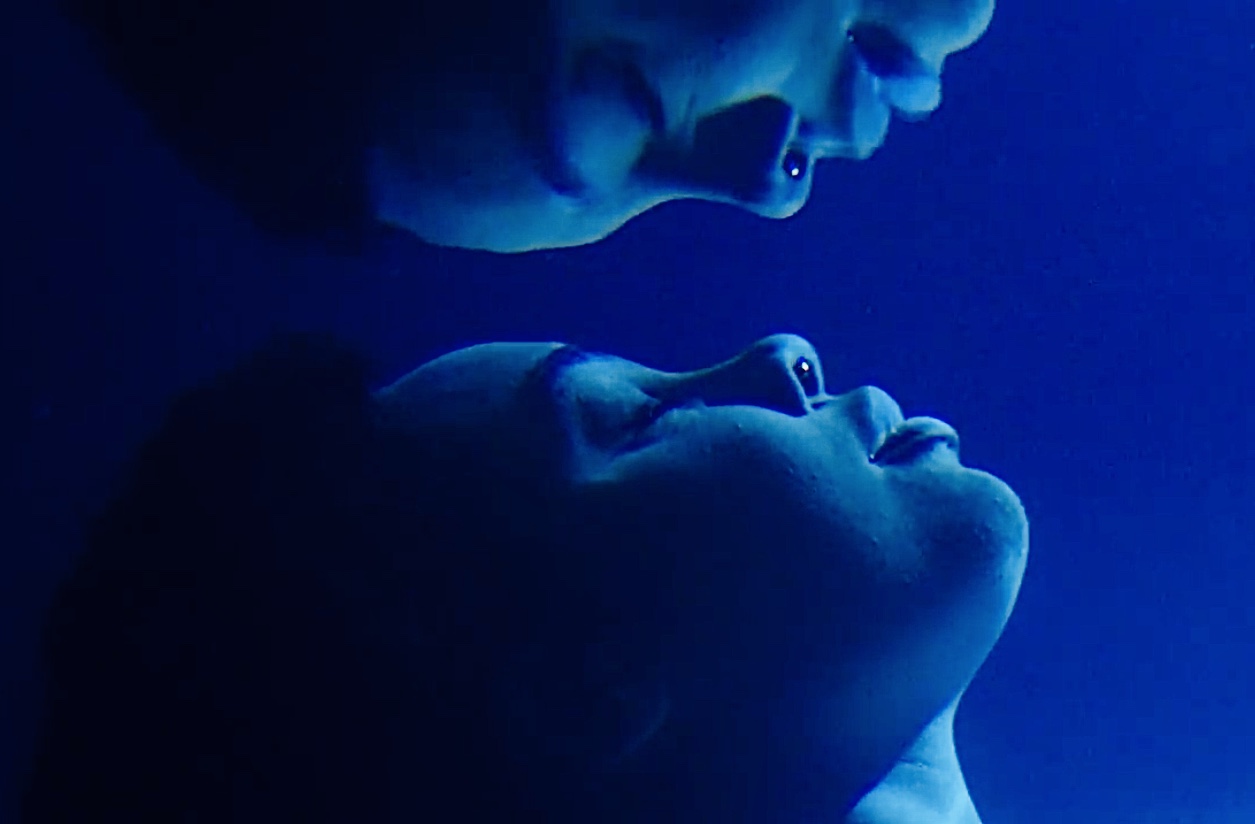 Our South London underwater studio is perfect for underwater photography and filming.
Ideal for shooting film, TV and photography either in the water or through a large underwater viewing window.
We provide a host of other services – lighting, set building, camera and housings, pre, during and post shoot creative consultancy.
We are HSE registered diving contractors.
We specialise in bespoke packages. Please contact us for further details.